London November 6th 2022
On 6th November we'll be helping to celebrate Guy Fawkes night with "Polaris"; a spectacular 9 minute laser display set to original music. The Abbey Ruins in Barking will be flooded with super bright lasers to provide a breathtaking finale to the evening that starts with a parade and features other music performances.
Laser show times will be 17:45 and 19:40 and you can find more details on the event website.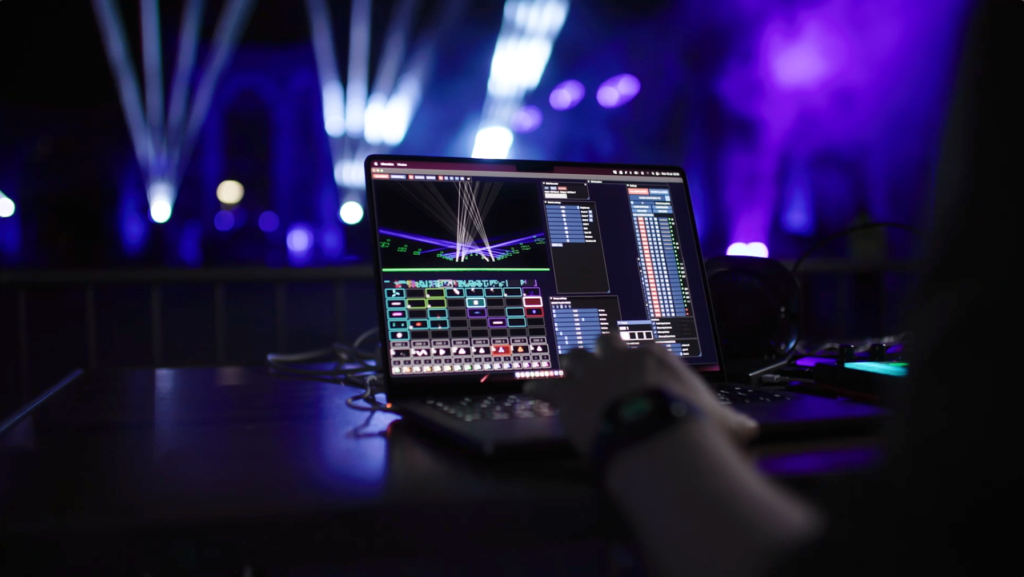 Commissioned by Creative Barking and Dagenham, and Barking Council.