Newcastle – 3 nights from 30th December to 1st January inclusive
We're so excited to be bringing Laser Light City to Newcastle! With 6 sites and over 25 lasers it's one of our biggest yet!
Dates and Times :
30 December : 16:00 – 23:00
31 December : 16:00 – 01:00
1 January : 17:00 – 22:00
Bookmark this page! This will be your access to the lasers on each night.
Once the event goes live there'll be a big red button here that will take you to the interactive system. You'll be presented with the sites:
Hadrian's Tower
Civic Centre
The Tyne Bridge
Sage Gateshead
The Baltic
Malmaison
Tap on the site you want and you'll then have the chance to join the queue. IMPORTANT : do not let your phone switch off or you will lose your place!
Once it's your turn you'll get a countdown and then the laser control will be at your fingertips! Move the laser around by tapping and dragging on the screen. At times, you'll also have a choice of colours and shapes.
CGI visualisations of the Newcastle Laser Light City installation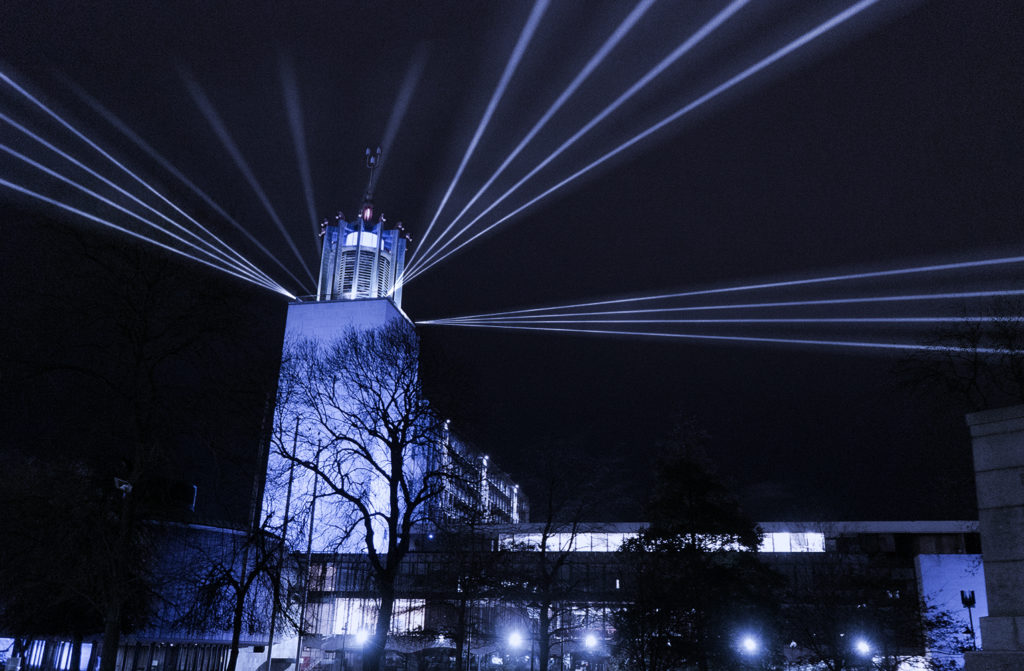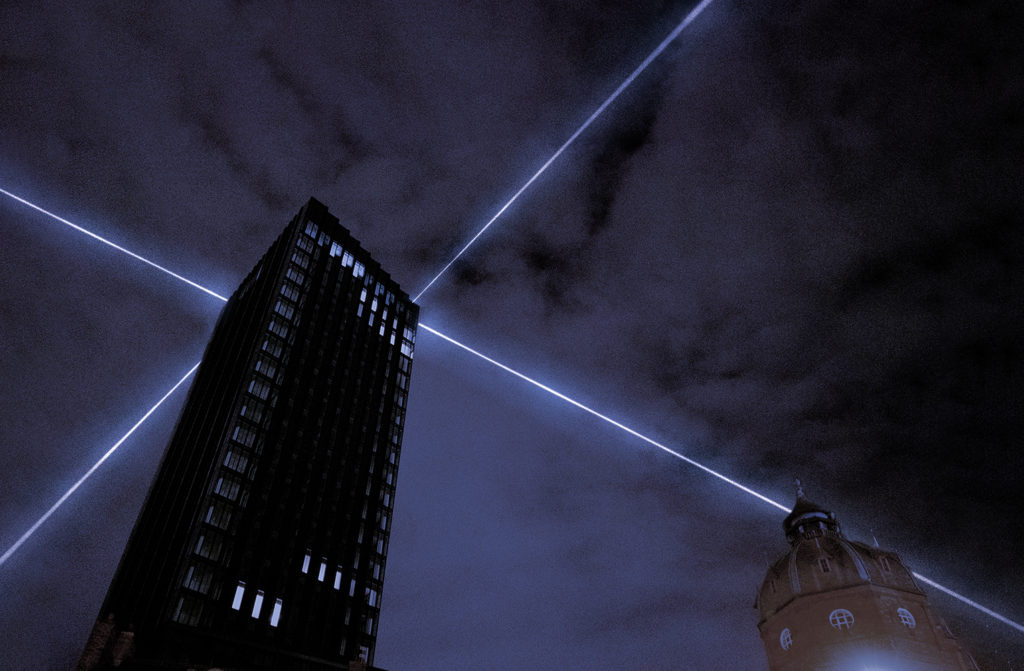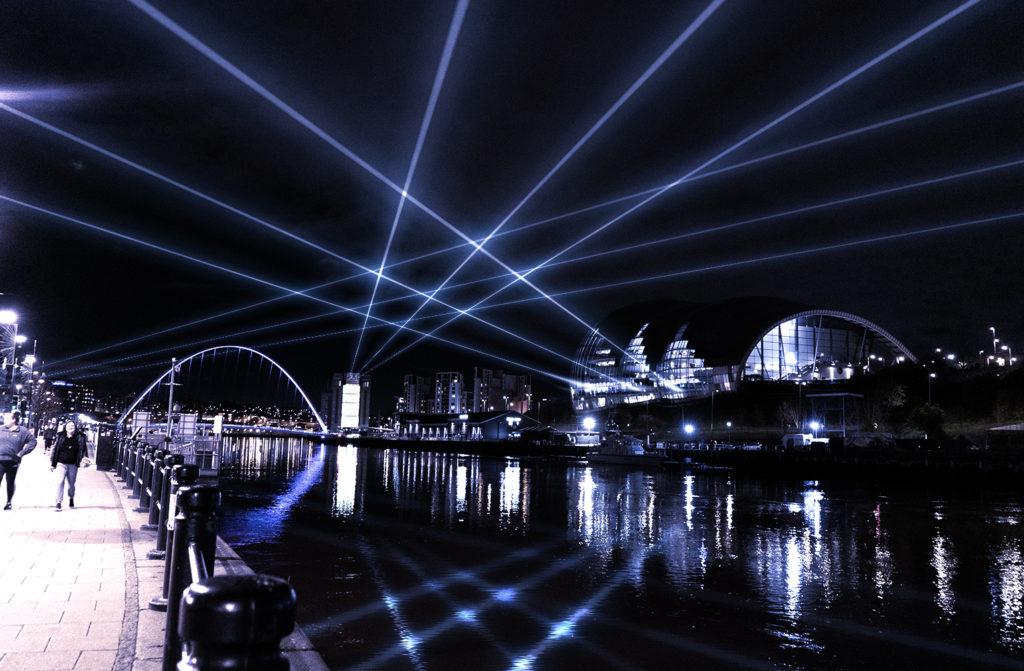 More information about Laser Light City is on our main page.